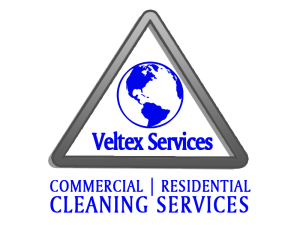 Veltex Residential has been a local, family-owned residential cleaning company since 1986. Our organization values dependability, excellent communication, ethics, and high-quality work. We are committed to contributing to all of our endeavors, no matter how large or small.
Veltex Residential cleans your home using industry-standard procedures that are safe and hygienic. Cleaning every surface in your home is vital. Because most new construction homes are airtight these days, keeping dust mites and allergens at bay requires regular cleaning. Our maids eliminate dust and allergens from your home with HEPA filtered backpack vacuums, allowing you to breathe and enjoy the fresh air.
We have the competent crew to meet your cleaning needs whether you want weekly or every other week cleaning. Our maids are all highly skilled and have excellent references. We recommend using biodegradable and environmentally safe hospital-grade cleaning solutions to sterilize your home.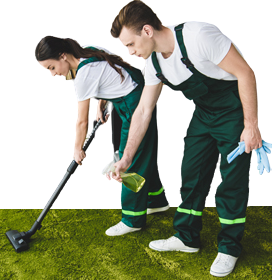 Satisfaction Guaranteed
Veltex cleaning company guarantees your complete happiness. If you are unhappy with any of the areas we cleaned, please get in touch with us within 24 hours, and we will reclean it for free. Our maids go through a thorough screening process as part of our hiring process.